LAIR 2022 Conference
July 13-14, 2022
Northwestern State University
Friedman Student Union
Natchitoches, LA 71497
A message from our President on upcoming LAIR event:
Dear LAIR Members,
I hope that you are all having a great spring semester! Dawn Mitchell, Kelsey Claspill, Steve Cox and myself have been busy planning and getting things together for the first in-person LAIR conference in 2 years. It will be on the campus of Northwestern State University July 13th and 14th, 2022. As LAIR Vice President and Program Chair, Dawn has been especially busy getting the program, logistics, food, lodging, etc., ready for us all. She has also secured additional sponsorships that will assist with the conference and will allow us to do some different things. I want to thank her for her efforts! Stay tuned for all of that!
This year, we will be electing a new Vice-President, as I will be relinquishing my presidency to Dawn. Please consider nominating someone to this exciting post!
We are still looking for proposals for sessions. Please consider presenting to your colleagues! This year, we have invited the Louisiana Assessment Group to the conference. They are planning an Assessment 101 workshop and many of their members have expressed interest in presenting.
It is always so enjoyable to be able to collaborate, socialize, and have a sounding board on issues that are often common to all of us. That is what LAIR gives us. If you are not a member, I invite you to join to see what we are all about!
We look forward to seeing all of you in Natchitoches in July!
---
Dane A. O'Blanc
LAIR President and Director of Institutional Research at McNeese State University
Accommodations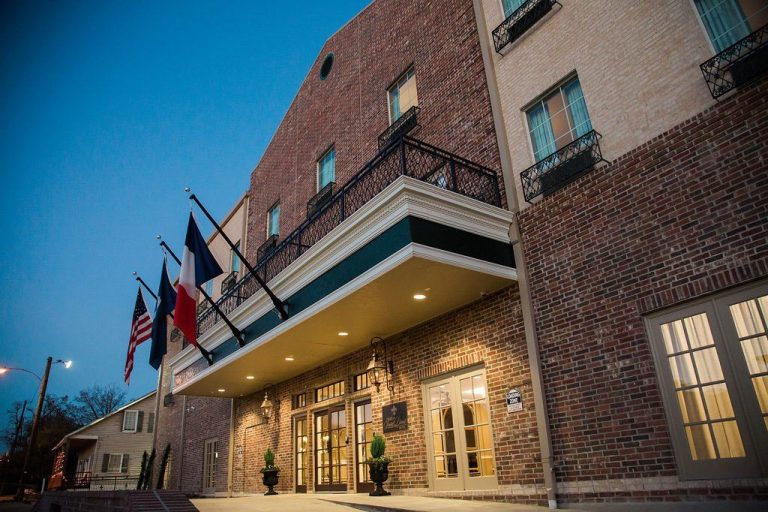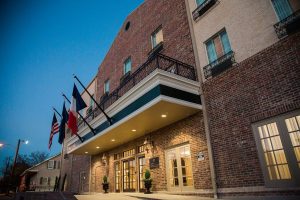 Chateau St. Denis
751 Second Street
Natchitoches, LA 71457
(318) 951-4105
1.2 Miles from Student Union
$99 per night. Call for reservation – Group is "2022LAIR"
Or
www.chateausaintdenis.com enter dates of stay and code 2022LAIR